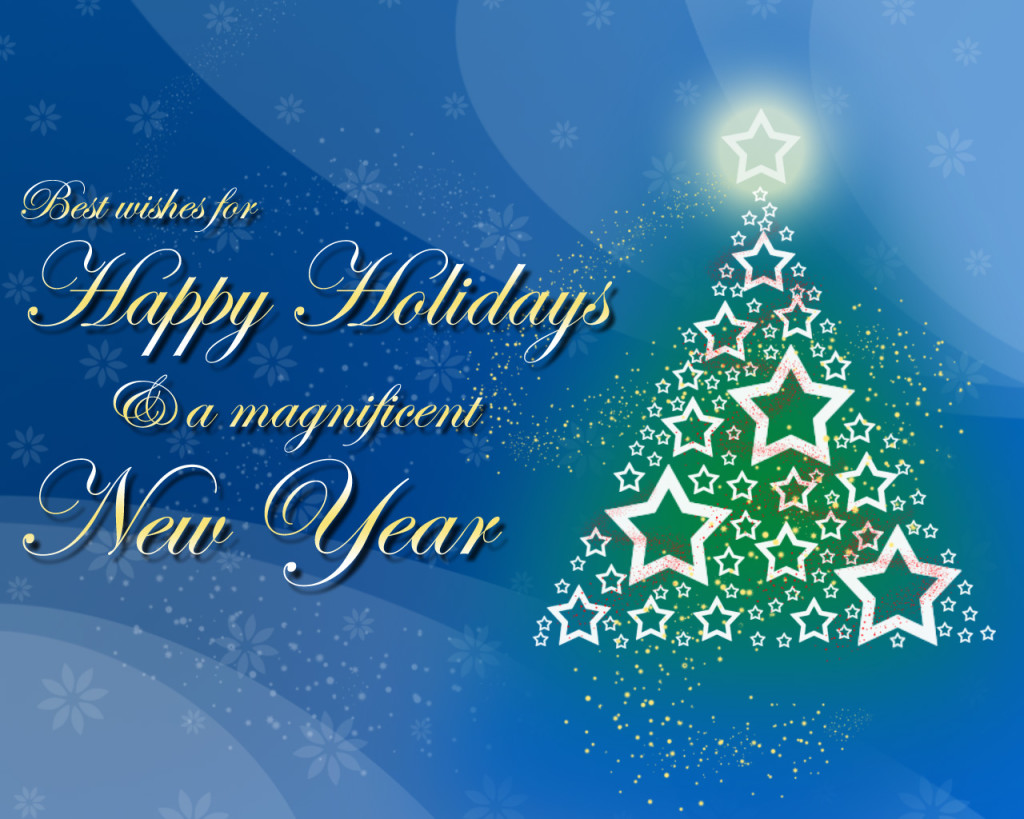 To all of our Clients and Friends,
As we approach the end of the year, we here at PSS wanted to take a moment to wish you all Happy Holidays and Best Wishes for a great 2016 to come! We hope this time of year finds your offices in good cheer and your loved ones are all healthy and safe. As a reminder PSS will be closed the following hours and days for the remaining holidays in 2015.

12/24 Christmas Eve Closed at 1 pm

12/25 Christmas  Closed

12/31 New Year's Eve  Closed at 1 pm

1/1 New Year's Day  Closed
---
To help alleviate a little stress from your end of year preparation we've decided to do something unheard of here at PSS. For the first time ever we're holding a holiday sale on our very popular line of Lytec add-on software. That's right, you read it correctly; Reports Pro, Validator and EZpost are 30% off with free installation and training through January 15th,2016. This is a one-time event, so don't miss out! If you've ever wanted to make your life easier when it comes to billing and managing your financials, there has never been a better time. Call now and schedule your free installation today!
---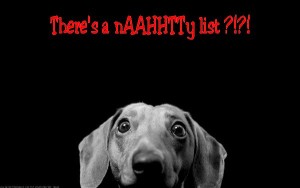 For those of you who've been naughty and still haven't upgraded to Lytec 2015 or Medisoft v20 we still have a few boxes in stock that we're selling at prices so low we're not legally allowed to advertise them. If you haven't updated to the latest version yet, now is the time to do it. Give us a call and ask us what we can do to make your Holidays a whole lot merrier! (I know what you're thinking, why upgrade now when 2016 is just around the corner. Two things you should know. The next versions of Lytec and Medisoft aren't looking at a release until around September of next year and they're currently talking about free upgrade releases for CURRENT versions that will be coming in the next few months. No reason to wait for the next major release, get your upgrades done now and take advantage of the tax benefit before yearend.)

Sincerely,
Your partners at PSS
1-877-527-2407 
info@emailpss.com
To unsubscribe click here, to edit your profile click here.